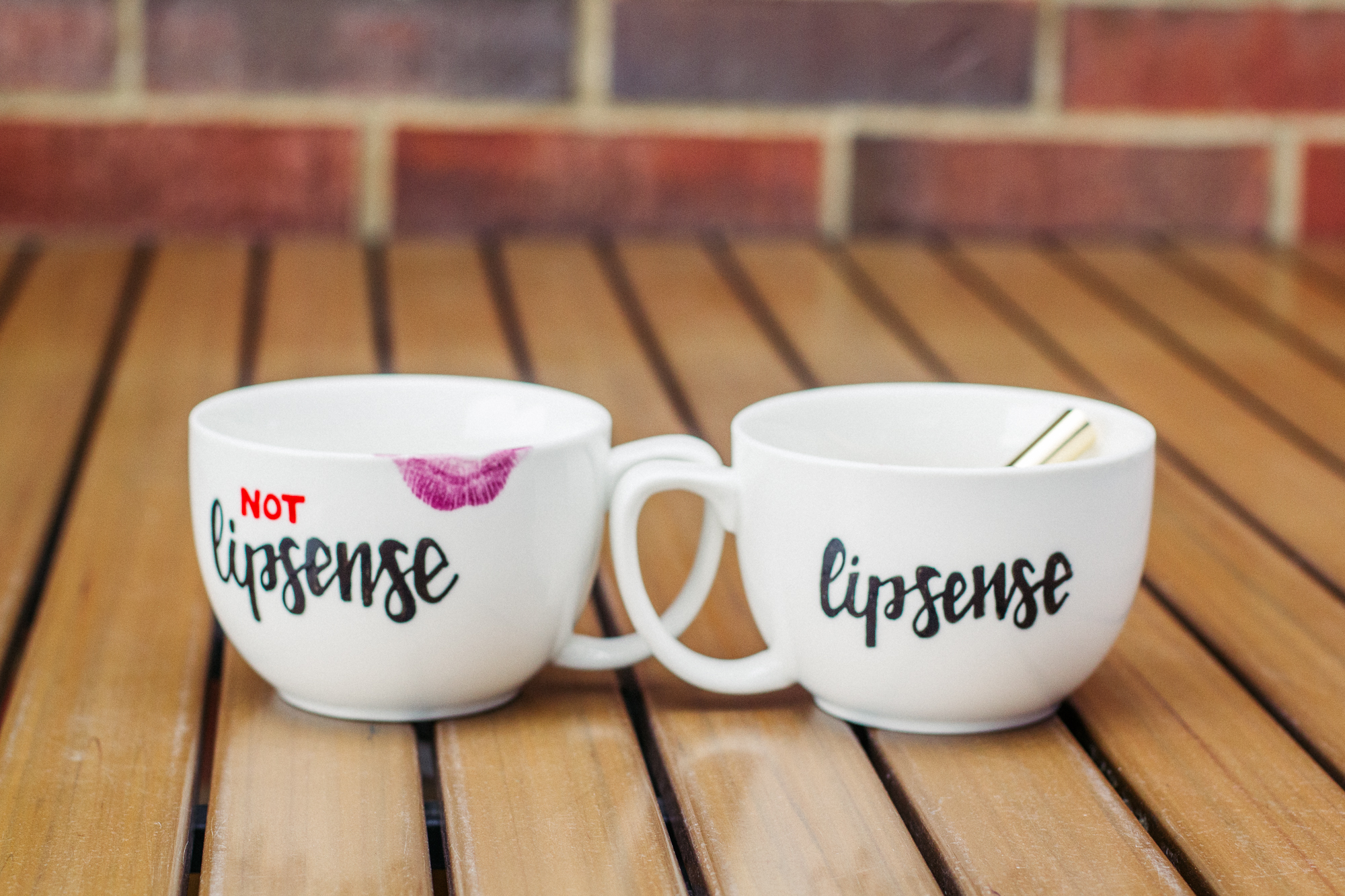 LipSense is the premier product of SeneGence International and is unlike any conventional lipstick, stain or color. As the original long-lasting lip color, we have a patented technology that creates a molecular bond and comes with a
100% Money Back Guarantee
Choose from 36 fabulous colors or create your own color palette by combining shades. Your customized look will last longer and your lips will stay healthy and hydrated with LipSense Color and Gloss.
Are there Other Products to Buy?
SeneGence® takes unique products formulations to a new level with their revolutionary lines of skin care and cosmetics, based on the SenePlex® anti-aging complex of ingredients and the latest in technologies.
SeneGence® Product Formulations:
No Animal Testing (We test on us!)
No animal by-products (We use alternative sources)
Use of naturally reoccurring natural ingredients
All products formulated with FDA approved ingredients
Made in 'Pharmaceutical Grade' rated manufacturing facility
Made in the United States for stringent quality control
Products that help rather than harm your skin. Products that are tested for results.
100% satisfaction guarantee!
How to apply Lipsense
Click Below to Watch a video on how to apply LipSense
Enjoy choosing your favorite color and products from our personal stock! Contact us directly when you need something and we do the rest.
$55 Starter Kit
Lipsense $25
Gloss $20
Ooops Remover $10
It's easy to sign up to become wholesale distributor for only $55 and earn your discount of 20-50% off, depending on the size of your order. Build a team to earn commissions and extra SenePerks.
Discount Structure
1-99pv | 20%
100-299pv | 30%
300-749pv | 40%
750+pv | 50%
Who doesn't want free LipSense and other SeneCosmetics? You can have a fun girls night, pamper yourself and get free product by letting us come show off our AMAZING products!
Party Perks
Host a Party - Free Color
2 Party Bookings - Free Gloss
Party Totals
$0-99 = 10% off
$100-300 = 20% off
$301+ = 30% off